Article originally posted on www.insuranceneighbor.com

(opens in new tab)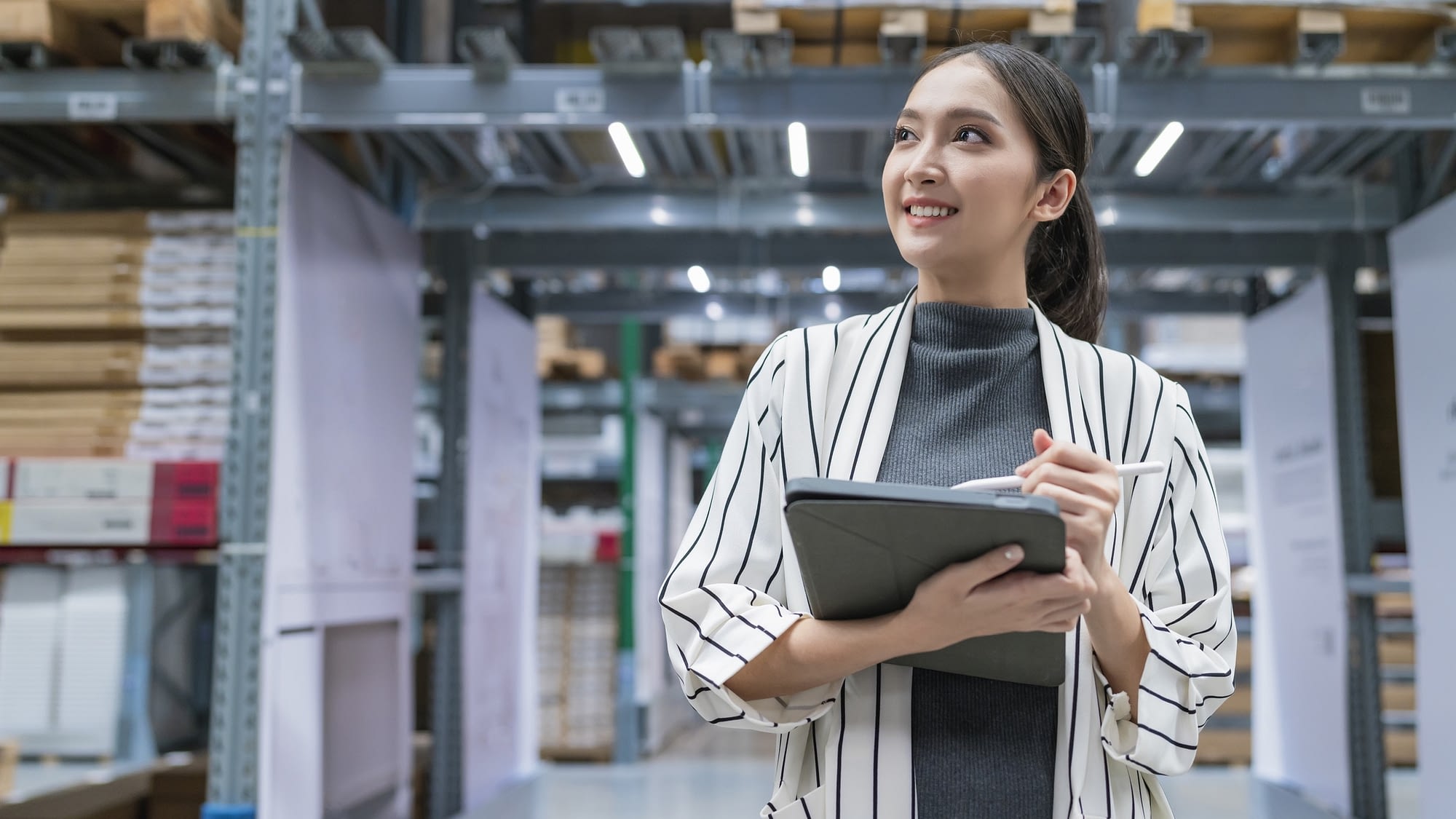 If you own a limited liability company (LLC), small business insurance could help protect you from a variety of liability claims, such as property damage or bodily injury caused by your products, business, or employees. If you encounter any of these issues without the right insurance, you will bear the cost of losses out-of-pocket.
Choosing the Right Coverage for Your LLC
Having business insurance for your LLC is crucial and is a first step when launching a new LLC. Should your business run into any liability claims, you would have to cover the cost of defending against the claim and paying a judgment, which can be a financial disaster if you lack insurance. The type of coverage and policy limits should reflect the actual risks associated with your business.
If your LLC provides professional services for clients or customers, professional liability insurance could:
Help protect your business possessions and property
Reduce the risk to your personal assets
Cover legal fees if your company is subject to a lawsuit
Other insurance coverage you may need includes:
General liability insurance: If someone files a claim about your business for bodily injuries or property damage, general liability insurance could protect your business. While not required by law, this insurance is considered a basic need.
Workers' compensation insurance: In most states, businesses with more employees must have this insurance.
Commercial auto insurance: If you or an employee drives a vehicle to perform work-related duties, you need this form of insurance to cover medical expenses or property damage if an accident occurs.
Commercial property insurance: If you own, lease, or work from home, this type of insurance protects against a range of perils, including fire, weather events, vandalism, theft, burst pipes, and other issues that could be costly to resolve. Note that earthquakes and floods require separate insurance.
Business income insurance: In the event your business is shuttered due to an unexpected event, such as theft, a weather event, or a fire, these policies provide income to keep the company afloat while repairs are made.
Cyber insurance: Cyber incursions can be a financial disaster, and you may want to put a policy in place to protect against these risks.
The cost of LLC insurance is as unique as the business it covers, so it is never one-size-fits-all. There are numerous factors that could impact the cost of premiums, including:
The number of employees
Where your business is located
Your revenue
Claims history
Connect with Us to Find the Right Coverage for Your LLC
If you own an LLC, don't put off putting the coverage you need in place to protect your business. With the right LLC insurance, you can rest assured that your hard work and investment in your business are protected. Connect with one of our experienced insurance agents today to get started on finding the right insurance policies to suit your activity. Our local agents will search out the best policies at rates that suit your budget.
Filed Under: Business Insurance
|
Tagged With: Business Insurance