Article originally posted on www.erieinsurance.com

(opens in new tab)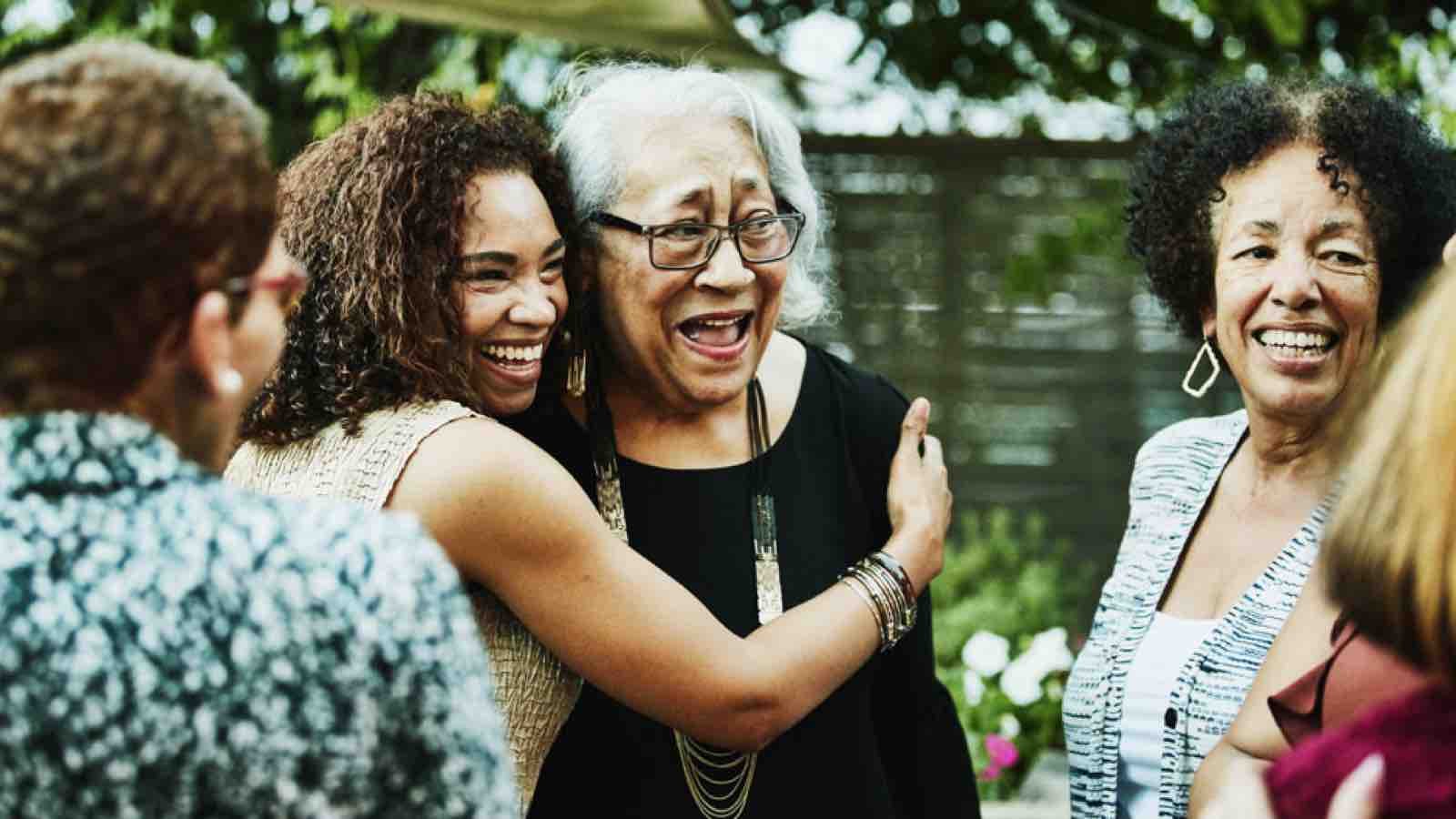 Update: Talk to your local agent to request a contact-free life insurance quote. For a limited time, we are waiving the requirement of a paramedical exam in light of CDC guidance to maintain social distancing and prevent the spread of COVID-19.
Life is always changing – which is why it's important to review your insurance needs and make sure your coverage is keeping up with your life. Whether you're entering adulthood or nearing retirement, you may have a need for life insurance… but understanding which policy is best for you can be confusing. Let's talk term and whole life insurance to help you find which benefits you the most, at any stage of life.
Term Life Insurance
Term life insurance provides coverage for a specific number of years and you select the "term." It's an easy, more affordable option if you're not looking for lifelong coverage. But, if you should change your mind, during your policy term you usually have the option to renew it or perhaps convert it into a permanent life plan.
At Erie Insurance, we offer two term life insurance plans including an easy-to-purchase option and level term insurance. Your ERIE agent can help you decide which option is best for your situation.
Some general things to know about term life insurance:
You have the option of choosing how long and how much.
Plans usually come in 5, 10, 15, 20, or 30 year packages.
It is often more affordable than other life insurance options.
Some policies come with an option to convert to permanent.
It only pays if you perish during the period of the policy.
When would I need term life insurance?
In your 20s: There are reasons to consider life insurance protection at a young age. Your rates will be less expensive because insurers price policies based on risk and young people have a far lower mortality rate than older groups. College and credit card debt could be one expense you want to cover. According to Debt.org, the average student debt is over $37,000. A term policy can help relieve the burden of college loan payments away from your co-signer or family.
In your 30s and 40s: A new house, spouse, and growing family are just a few reasons to consider a term life policy. While the best approach is often a blend of term and whole life insurance – that provides lifelong coverage and builds cash value – term policies can help cover the basic expenses if the unexpected does occur.
Whether you're a fresh-out-of-college grad, a home owner, newly married, or just had your first child, here are a few reasons why you might need a term life policy:
Funeral costs – From funeral planning to cemetery arrangements and proper permits, a funeral can cost up to $8,755. A term life insurance plan helps cover those costs so your family and loved ones don't have to.
Income protection – Consider how much money your family would need without your paycheck in the picture. A term policy can help cover rent, utilities, groceries, car payments, or childcare expenses so your family can maintain their lifestyle to the comfort they are used to.
Mortgage protection – Having life insurance in place can allow your family's story to continue in the home they know and love.
Child starter plan – Purchasing life insurance when your children are young means they'll be able to have life insurance when they need it most – even if there are health problems that run in your family. Once in place, their rate won't go up and they'll also have the option to exchange their term policy into a permanent cash value policy later in life.
Whole Life Insurance
Whole Life Insurance, also called permanent life insurance, is designed to last your lifetime. That means your family and beneficiaries are covered for the duration of your life*. In addition to providing financial protection, whole life policies build cash value which allows you an opportunity to build your wealth.
Some things to know about whole life insurance:
Provides coverage for your entire life.
Accumulates cash value.
Premiums and coverage are guaranteed to remain the same for your lifetime.
When would I need whole life insurance?
In your 30s and 40s: While a term life plan can be a great place to start for life insurance protection, the best approach is often a blend of term and permanent life insurance that provides lifelong coverage and builds cash value. Whole life insurance can be used to cover the same expenses as term – like funeral costs, income replacement, and mortgage protection, for example. Your ERIE agent can guide you in deciding when to choose whole life instead of term and how much to purchase.
50s and up: At this stage of life, you may have entered the "sandwich generation" meaning you might care for elderly parents while financially supporting college students or young-adult children. Inadequate protection could put both groups of family members at risk. At the same time, retirement savings might not stretch as far as expected after factoring in taxes, inflation, and less-than-stellar investment returns. With a whole life policy you can borrow against your policy cash value as well as use it to supplement your income during your retirement years. Talk to your Erie Insurance agent about how whole life fits into your overall financial plan.
No better time than now: Learn more about the life coverage that fits best with your life by talking with a professional, like your Erie Insurance agent. Together you can find the policy that provides peace of mind and the perfect protection for you, and your family.
*The guaranteed death benefit can expire if no premiums are paid following initial premium, or if subsequent premiums are insufficient or if account value is reduced by withdrawal or loan.

This story was originally published in 2018. It has been updated with new information.

A better insurance experience starts with ERIE.
Haven't heard of us? Erie Insurance started with humble beginnings in 1925 with a mission to emphasize customer service above all else. Though we've grown to reach the Fortune 500 list, we still haven't lost the human touch.
Contact Sharp Insurance Agency today to experience the ERIE difference for yourself.
Filed Under: Life Sense