Article originally posted on www.erieinsurance.com

(opens in new tab)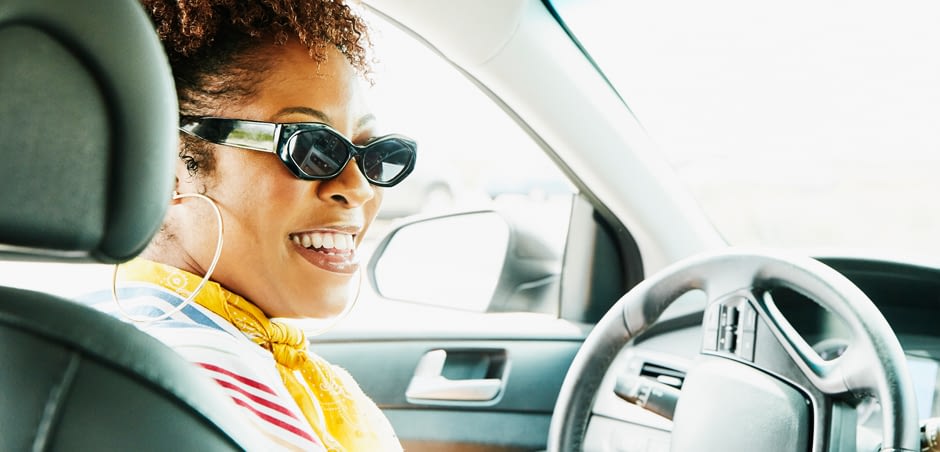 After the coronavirus pandemic struck the U.S. in 2020, vacations were canceled, traveling was banned, and many of us found ourselves stuck at home. But as spring 2021 approaches, many are opening up to the idea of hitting the road and taking a vacation.
More than half of the respondents of a national survey, conducted by Erie Insurance said they plan to take at least one road trip this year. Of the 500 U.S. residents surveyed, 30% said they would like to – but it depends on the status of the pandemic.
Where are they going?
The urge to see family and friends is real. When asked where they plan on going during their road trip:
41% will visit loved ones
21% are beach-bound
12% visit a national park
Another 12% said they were hitting up different outdoor and "social distancing" friendly sites, including campgrounds, lakeside resorts, lodges, and cabins. Planned activities include fishing, golfing, hiking, and overall sightseeing activities.
Distractions along the way
Getting distracted behind the wheel continues to be a problem for drivers. According to the National Highway Traffic and Safety Administration (NHTSA), more than 3,000 lives were lost in 2019 because of distracted drivers.
Texting and driving gets a bad rap, but that's not the only distraction. The definition of distracted driving is really any activity that takes your attention away from the road and the primary task of driving.
So, what's the most distracting thing for road trip drivers? Nearly half the survey respondents said: their passengers and co-pilots.
Of those, 40% say children are the most distracting (sound familiar, parents?), followed by a spouse or significant other.
The most common distractions depend on your age. Check out the infographic at the bottom of the page to break it all down.
The older the age group, the less distracted drivers are by things inside their vehicle. Drivers 65+, for example, are distracted seven times more by what they see outside than they are by cell phones.
According to the Fatality Analysis Reporting System (FARS), a nationwide census of fatal motor vehicle traffic crashes maintained by NHTSA, half of all American drivers admit to daydreaming and it was the No. 1 distraction involved in fatal crashes in 2018.
Hitting the road? Expect company
If you are planning to travel, be prepared for busy roadways (with fellow distracted drivers).
Survey respondents are eager to travel in 2021 – 56% said they plan on traveling more than 100 miles from home. The vast majority (80%) said they will travel by car, SUV, or truck.
Further Reading: Road Trip Tips
Planning your epic adventure? Check out these related road trip blogs:
Before you hit the road, make sure your vehicle is up to the task. Here's some good advice to know:
If you are planning a road trip this year, make sure you pack the right auto insurance along with your other essentials. With coverage from ERIE, it doesn't matter if you're taking an epic road trip or just around the bend; wherever you go, we're right there with you.
To customize an auto policy that's right for you, contact your local Erie Insurance agent.

A better insurance experience starts with ERIE.
Haven't heard of us? Erie Insurance started with humble beginnings in 1925 with a mission to emphasize customer service above all else. Though we've grown to reach the Fortune 500 list, we still haven't lost the human touch.
Contact Sharp Insurance Agency today to experience the ERIE difference for yourself.
Filed Under: Car Sense