Article originally posted on www.insuranceneighbor.com

(opens in new tab)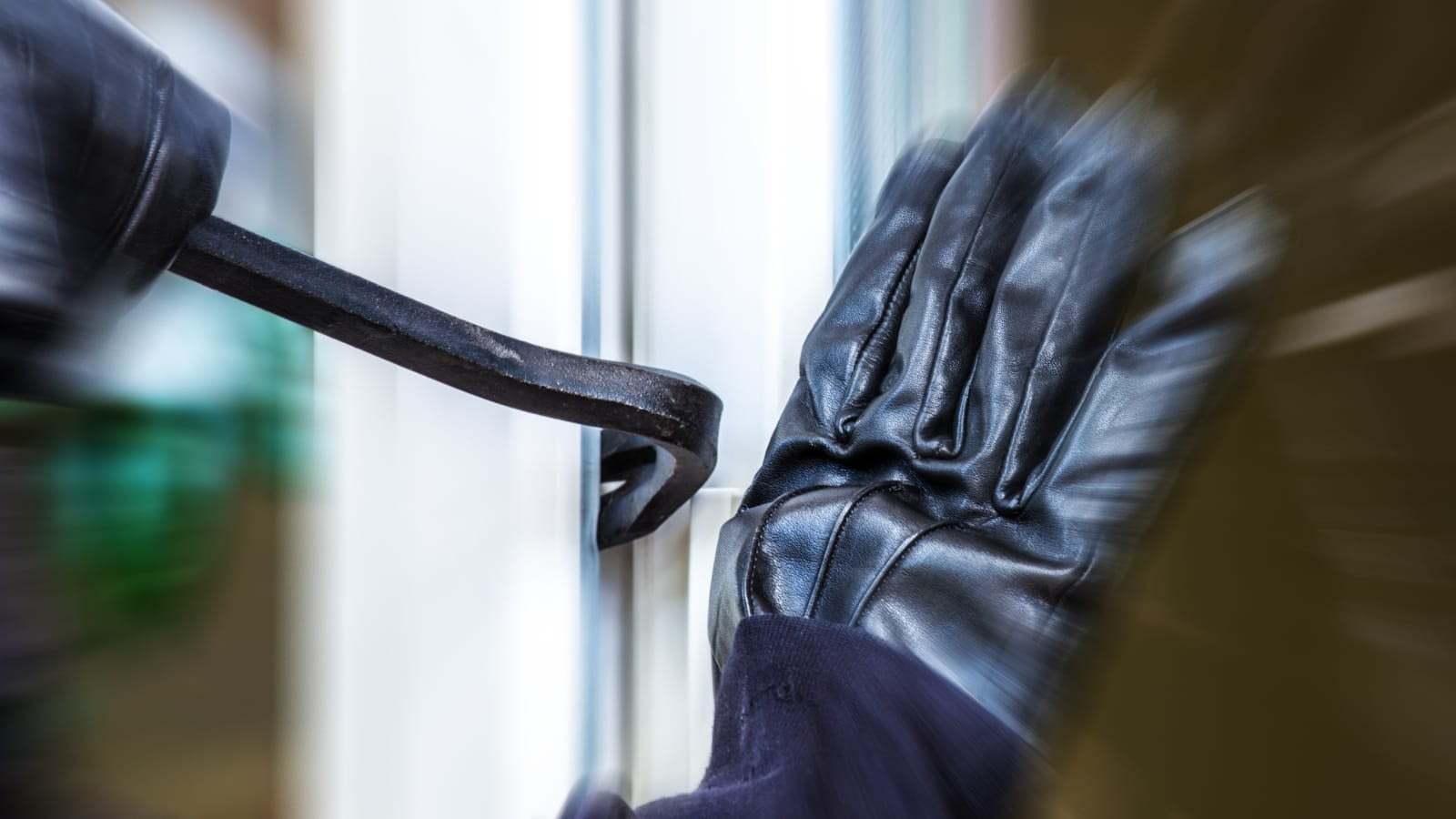 The holidays are a time for celebration and getting together with family and friends. They can also mean a greater risk for your property if you are hosting parties or traveling away from home to other holiday celebrations. This is where your homeowners insurance policy comes in.
Common Holiday Homeowners Insurance Claims
Your homeowners policy will likely cover a range of holiday-related losses, including the following.
Property Damage and Injuries
Guests can get rowdy at holiday parties. This could result in damage to a neighbor's or someone else's property, or someone getting hurt. Homeowners insurance provides personal liability coverage in case you are held liable for property damage or personal injury.
Theft
If you travel over the holidays, leaving your house empty, burglars and thieves may see it as an opportunity. Your homeowners personal property insurance should cover the loss if something is stolen from your home, after your deductible is met. However, it is important to ensure you have adequate coverage. You may want to purchase a separate policy for high-value items, such as diamond jewelry or expensive paintings.
Fire
House fires are common during the holidays. Between 2014 and 2018, fire departments in the U.S. responded to an average of 160 home fires that started with Christmas trees each year, as stated by the National Fire Protection Association (NFPA). Cooking fires also increase during the holidays. Make sure you have enough homeowners insurance coverage to rebuild your home if it should burn to the ground.
Credit Card Theft
If your credit card is stolen over the holidays, your homeowners insurance may offer some protection. Most standard policies include approximately $500 in coverage for purchases made with a stolen credit card. Our agent can help you determine how much your policy will cover for credit card theft.
Types of Protection Provided By a Homeowners Policy
Most standard homeowners insurance policies include these types of coverage to protect you during the holidays:
Dwelling:

This coverage protects your living space and attached structures, such as a carport or garage. It should provide protection for damage caused by fire, lightning, sleet, snow, explosions, theft, or vandalism.

Personal liability:

This applies to incidents in which you are held liable for personal injury or property damage sustained on the premises by someone other than a member of your household, or caused by your child or pet.

Medical:

This coverage included in your homeowners policy pays for medical expenses of an injured guest, regardless of fault.

Personal property:

Personal property coverage protects you from loss of your home's contents, including clothing, furniture, electronics, and appliances.

Additional living expense:

If a disaster such as a fire forces you to move to another residence temporarily, this coverage helps pay for your living expenses.
Certain risks to your property can increase substantially during the holiday season. These risks include (but are not limited to) fire, theft, injury to visitors, and damage to the property of others. Our agent can help ensure you have the homeowners insurance coverage you need to be fully protected.
Filed Under: Personal Insurance
|
Tagged With: Homeowners Insurance, Homeowners Insurance Claims