Article originally posted on www.insuranceneighbor.com

(opens in new tab)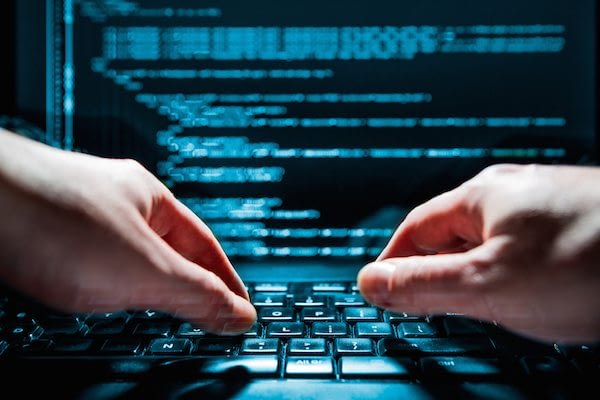 As a business person, you are concerned with making your business immune to cybercrime exposure, and with good reason. According to an article on CNBC, cybercrime cost the global economy $450 billion in 2016.
Prevention is your best line of defense against cyber criminals. You will want an IT security expert to assess your company's current vulnerabilities and needs. In addition, there are certain universal steps business owners can take to reduce the likelihood of a cyber incursion and the estimated financial risk to the company.
Training and Education
Any employee with access to your business network needs an education in fundamental security. This is as vital as ensuring that employees who drive company vehicles have a license to drive. Make certain your security policies are well defined and your employees know them. Make sure they understand common hacking tactics, such as phishing, packet sniffing, and social engineering. Training goes a long way toward protecting your business.
Securing Computers, Digital Assets, and Networks
Hackers gain access to systems through software exploits. It is important to ensure that all software on your network and connected machines is continually updated. Business-class antivirus software should be installed and kept updated on all servers and workstations. Scan your website and web applications for malware. Ensure that you have reliable, securely-stored backups of all critical data.
Installing Data-Loss Prevention and Risk Assessment Software
Security issues can arise when employees are not educated about the risks of bringing their own devices to work, or from scammers working on the inside. Installing data-loss prevention and risk assessment software makes it possible to monitor the activities of your entire network and detect trespassers and events that could lead to data breach.
Cyber Liability Insurance
If your company uses technology to conduct business, you are undoubtedly facing cyber risk, and as the technology becomes more sophisticated, so do the threats. Cyber liability insurance today is simply part of being prepared and should be included in your business insurance package.
A cyber liability policy covers your company's liability for data breaches involving sensitive information such as social security numbers, driver's license numbers, health records, account numbers, and credit card numbers. This business insurance is designed to cover:
Legal fees and expenses associated with a data breach
Notifying customers of a data breach
Recovering compromised data
Repairing damaged computer systems
Restoring personal identities of customers affected by a breach
Loss of customers and disruption of business
Restoring public relations when your reputation has been tarnished by a data breach
The cost of cyber liability insurance will depend on certain underwriting factors used to determine your potential risk. Those factors include the type of business, the number of transactions per year, the type of information you collect while doing business, the number of your company's computers and devices, and the security measures you have implemented.
Unfortunately, cybercrime is on the rise, and the majority of victims are not large corporations, but small to mid-sized companies. Cyber liability insurance is a must for any company that uses technology in doing business. Our agency can help ensure that your company has the coverage it needs.
Filed Under: Business Insurance
|
Tagged With: Cyber Liability Insurance