Article originally posted on www.insuranceneighbor.com

(opens in new tab)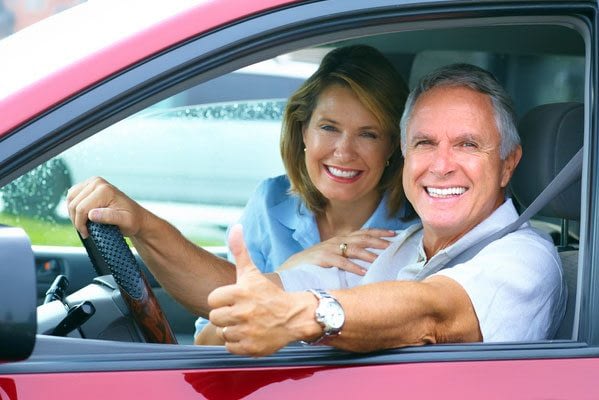 There are hundreds of companies that offer online quotes for auto insurance. Before you provide any details or any of your personal information, make sure you are certain that the company is reputable, based in the USA, and will not share any of your information. There are certain companies that should always be avoided, particularly websites that just farm out quotes to various states and firms.
Protect Your Personal Information
Our auto insurance agents know how important your personal information is, and we will never share this data with anyone! Even though you are looking for auto insurance online, it's crucial that you are alert to the various scams in the auto insurance industry. At our firm, we are always concerned about protecting your personal information, whether online or when we meet with you in person.
Avoid Auto Insurance Scams
The old adage is "if it sounds too good to be true, it probably is" has never been more applicable. Flashy ads that promise cheap rates may lead you down a road that leads to a dangerous situation for you and your family. The point of auto insurance is not only to meet the legal requirements, but also to protect you from uninsured or underinsured drivers should an accident occur. The numbers of uninsured or underinsured motorists has greatly increased over the past few years, and protecting yourself, your family, or any other passenger in your vehicle has become more important than ever.
There are companies that move into a financially depressed area and make amazing offers and later bill you for a "company rate error." In the end, you pay far more than you expected for low quality coverage. Companies are rated, and if you are promised something that sounds unreal, check their rating! The better their online reviews, the more reputable the insurance company.
When you need car insurance that protects you and your family, we are here to help. We care, we understand insurance, and we are recognized as one of the best agencies in the area. We are here to help, and believe that our agency is made up of the friendliest people in the business. Contact us by phone or online and let us help you get the best deal for your situation and needs.
Filed Under: Personal Insurance
|
Tagged With: Auto Insurance, Car Insurance