Article originally posted on www.insuranceneighbor.com

(opens in new tab)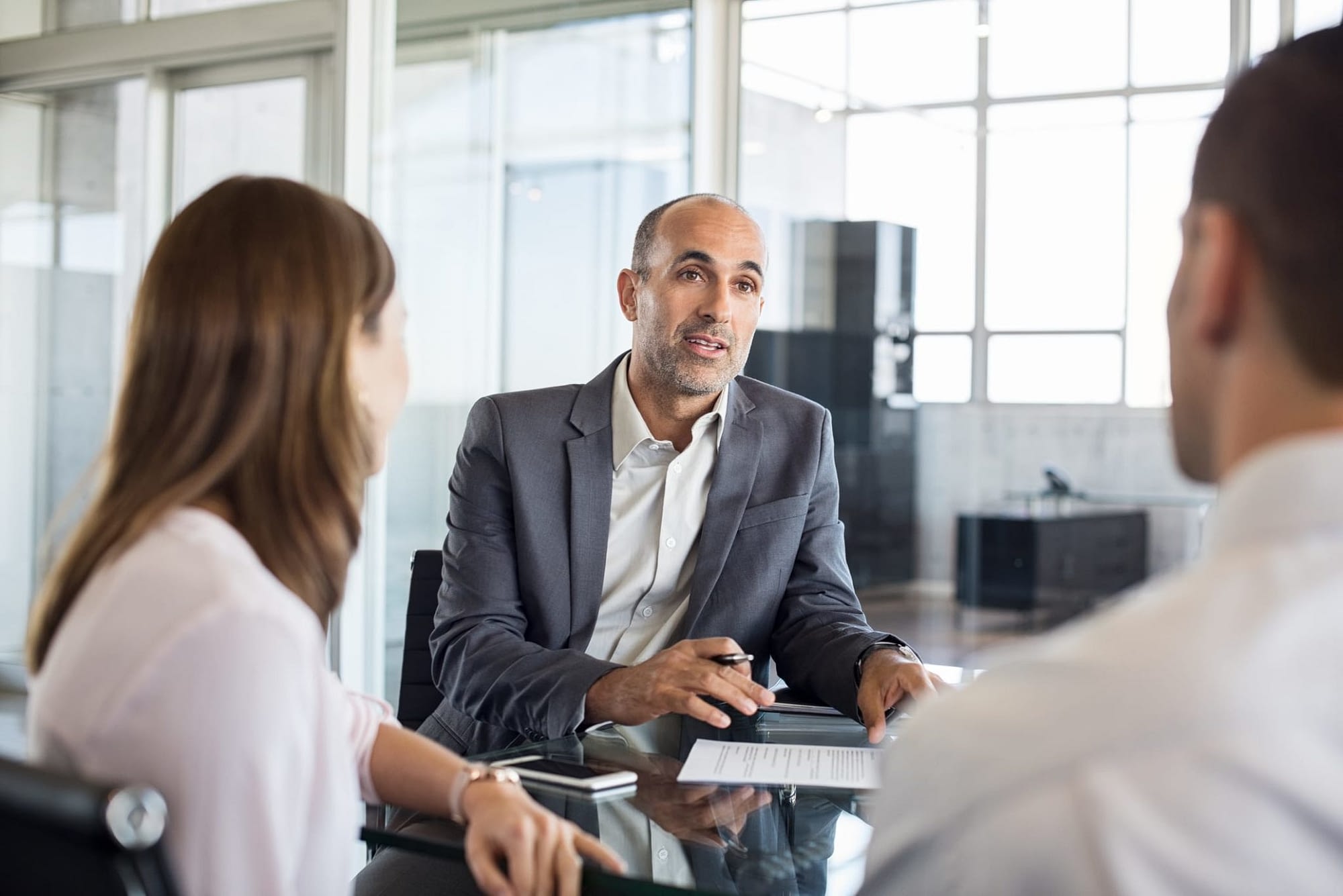 If you own a business, you need to ensure you have the right business insurance. What is right for your company, general liability, or professional liability insurance? It could not be more critical to select the correct type of business insurance for the activities of your company. For many types of businesses, you need both general liability and professional liability coverage.
General Liability Insurance: What Does it Cover?
General liability insurance covers the cost of physical damage, and the risks of a lawsuit filed against your business related to personal injury claims, property damage, copyright infringement, or claims related to defamation in advertising, or lawsuits claiming you harmed the reputation of another company. A vast number of risks are covered by general liability insurance, including:
The costs associated with damage claims against your business.
The cost of medical treatment for a person injured on your property.
Court costs, judgments, and settlements, up to the policy limits, for covered claims.
However, general liability insurance does not cover all risks, and business owners will need several types of insurance, based on what they do, such as workers' comp or commercial auto and commercial property insurance, as well as professional liability insurance.
What is Professional Liability Insurance?
Professional liability insurance covers you should you make an error in performing professional services. If one of your clients or customers believes that an error you made led to a monetary loss, they can file a lawsuit against you for negligence, misrepresentation, or for giving advice that proved to be inaccurate. Whether the person filing the lawsuit is right or wrong, the cost of legal representation adds up fast, with some lawsuits continuing for many months or even years. Without professional liability insurance, you will face paying for your defense out of pocket.
Professional liability insurance does not cover bodily injury, property damage, or the losses associated with a cyber incursion. For these events, you need general liability insurance and cyber insurance.
Keep Your Company Safe with the Right Insurances.
Every company is unique, and the types of insurance needed vary. Your profession may require that you have professional liability insurance. Insurance companies, medical professionals, teachers, therapists, physical therapists, accountants, contractors, brokers, real estate agents, and attorneys should have professional liability insurance, which is often called "errors and omissions insurance."
All human beings are prone to make mistakes on occasion, whether incorrect advice, a missed deadline, or an action that a customer or client claims led to financial losses. This insurance covers the cost of defending against the claim, or covers the cost of a judgment, up to the policy limits.
After dedicating years to learning your profession and building a business, the last thing you need is to lose everything due to failing to have the right insurance in place. Contact one of our local agents to review your current business insurance. We can help you find the best insurance for your business and your budget. We can find more cost-affordable bundles, ensure you have the policy limits that protect you and always keep the cost of insurance as reasonable as possible. We are in business too, and we know the bottom line matters.
Filed Under: Business Insurance
|
Tagged With: General Liability Insurance, Professional Liability Insurance, Business Insurance, Commercial Insurance