Article originally posted on www.insuranceneighbor.com

(opens in new tab)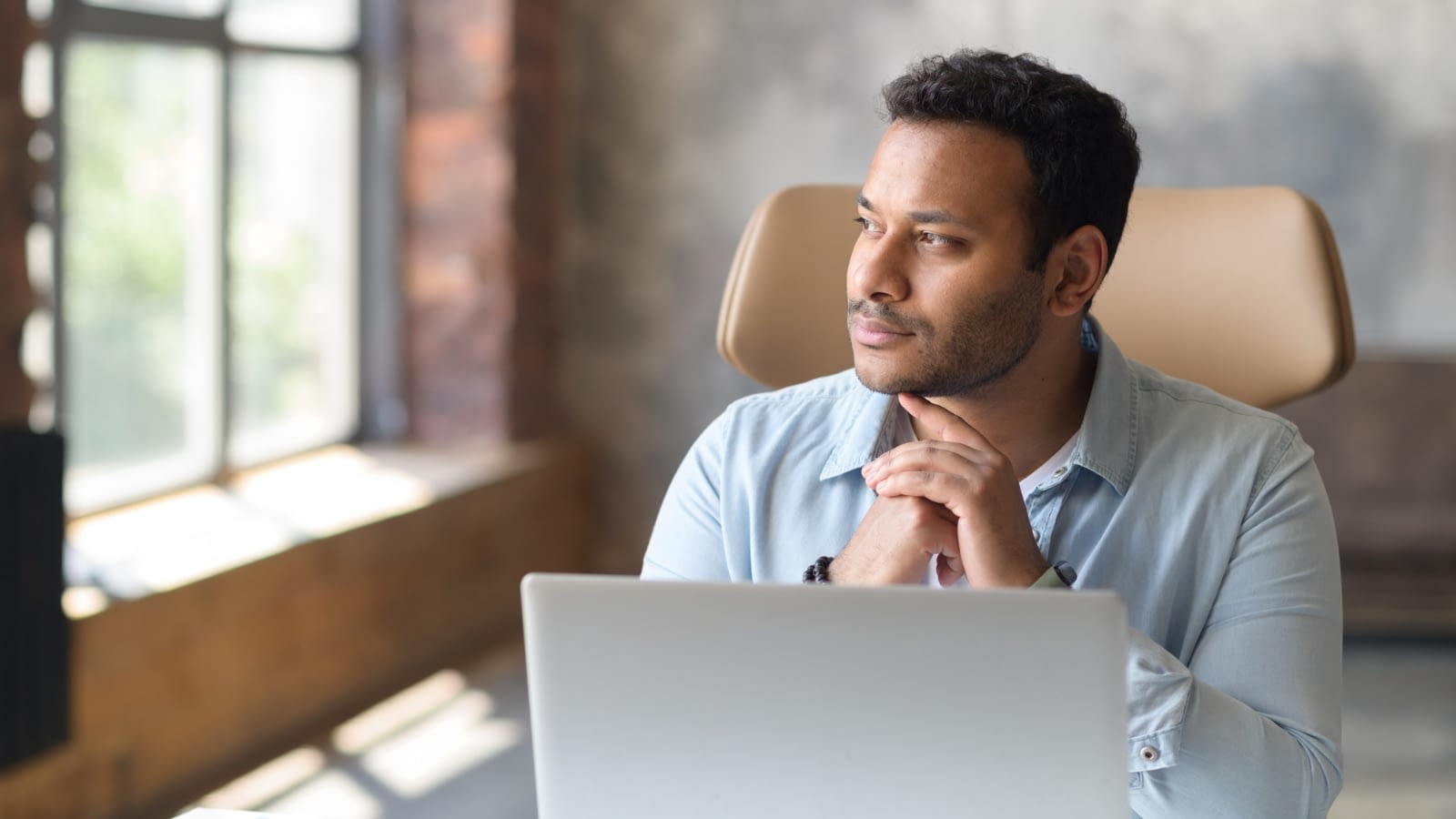 Errors and omissions (E&O) insurance is a type of professional liability insurance. It is designed to protect professionals, including companies and workers, against claims of negligent actions or inadequate work brought by clients. Companies that provide services to customers for fees often purchase E&O insurance.
What Does Errors and Omissions Insurance Cover?
Generally, E&O insurance covers actions of professionals providing a service, including:
Errors, mistakes, or oversights

Failure to meet a deadline or deliver a service promised to a customer

Failure to meet a specific standard of care as outlined for a given profession

Professional negligence

Breach of contract
If a company is sued, errors and omissions insurance may cover legal fees and court costs, whether or not the company is found to be at fault. E&O insurance may also cover settlements, judgments, damages, and expenses incurred by others for professional wrongdoing.
What Will E&O Insurance Not Cover?
E&O insurance will not cover criminal prosecution or liability that arises from illegal acts, intentional wrongdoing, or criminal activity. It does not cover bodily injury, employee injuries, discrimination claims, or information leaks due to cybercrime. Errors and omissions insurance may not cover temporary employees of a company.
What Is the Difference Between E&O Insurance and Liability Insurance?
Errors and omissions insurance is the same thing as professional liability insurance but different from general liability insurance. E&O insurance is designed specifically to cover mistakes made in the operation of a business. General liability insurance, on the other hand, is geared toward claims for bodily injury or product liability.
Who Needs Errors and Omissions Insurance?
Most businesses in which professional advice is given, or professional services are rendered need E&O insurance. Companies sued by clients can be held liable for millions of dollars in damages in addition to their legal fees. Examples of professionals who typically purchase E&O insurance include real estate brokers and agents, insurance brokers, financial planners, investment advisors, contractors, general maintenance companies, engineering firms, printers, and wedding planners. Doctors, dentists, and other medical professionals, as well as lawyers, carry E&O coverage, known as malpractice insurance.
Mistakes made on behalf of a client can be costly. Professionals working in financial industries, such as accounting, real estate, insurance, and investments, can certainly benefit from errors and omissions coverage. Clients may sue financial professionals if they incur losses due to errors made in a consultation, application process, or investment decision. In fact, many regulatory agencies require employees in these professions to obtain E&O coverage, either independently or through their employers.
How Much Does E&O Insurance Cost?
The cost of errors and omissions insurance can vary widely, depending on the type of business, where it is located, and whether any claims have been paid to that person or company previously. A professional or company that has been sued multiple times in the past is likely to pay higher premiums. On average, the cost of E&O insurance is approximately $500 to $1,000 per employee, per year. Our agent can help you find an E&O policy to suit your business needs at the best available rates.
Filed Under: Business Insurance
|
Tagged With: Errors & Omissions Insurance