Article originally posted on www.insuranceneighbor.com

(opens in new tab)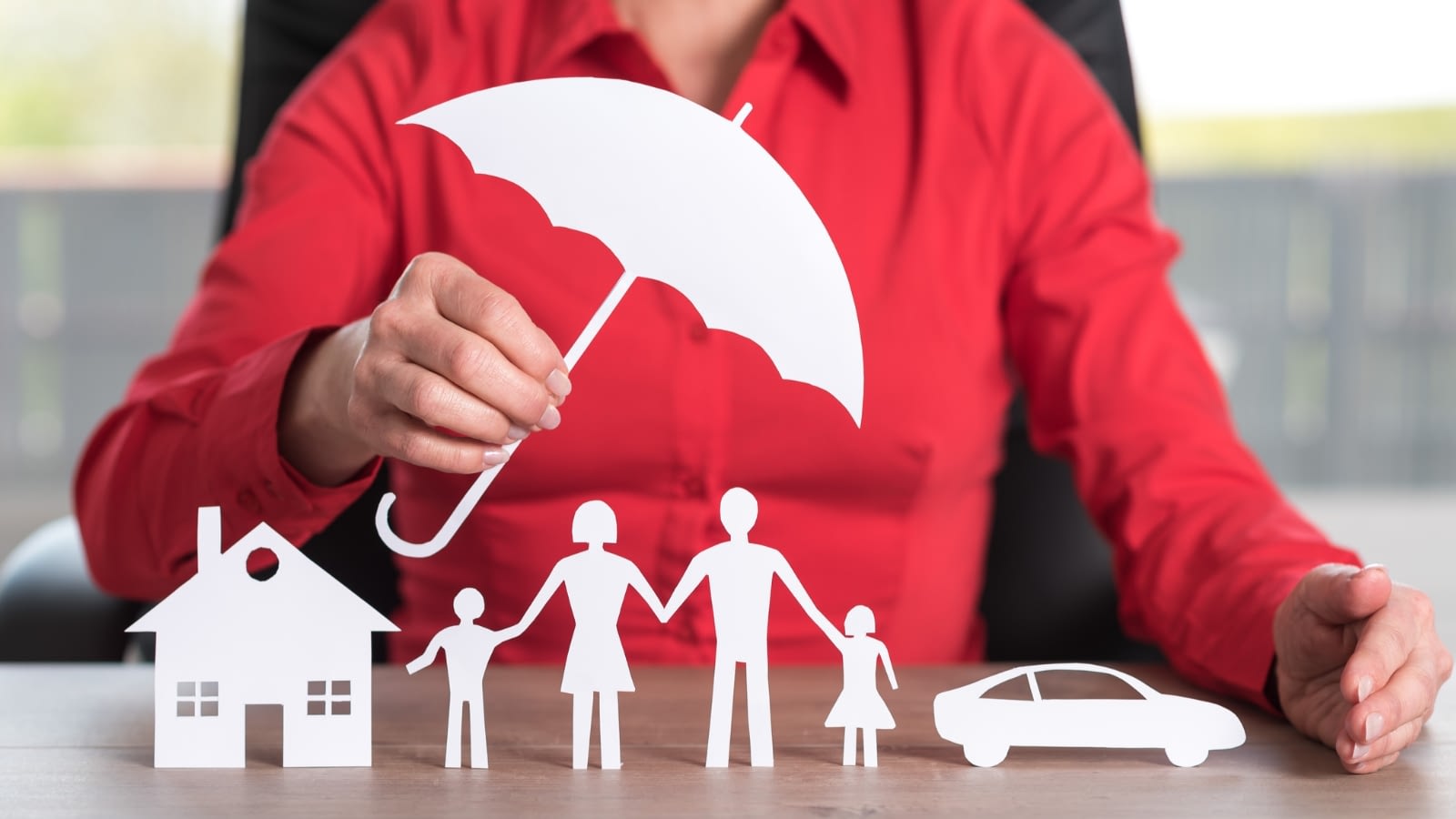 Accidents can happen to anyone, often leading to extensive financial losses. Umbrella insurance is a type of personal liability coverage that covers injury to others or damage to their possessions. It covers other family or household members as well as policyholders. It is a low-cost way to obtain significant additional liability coverage. Umbrella insurance provides the following benefits.
Broader Coverage
Umbrella personal liability insurance can cover claims in excess of the limits of other insurance policies. This insurance picks up where homeowners insurance, renter's insurance, auto insurance, or watercraft insurance policies leave off. It provides broader coverage that includes any member of the policyholder's household. However, it is important to understand how a household member is defined in your policy to ensure you have the coverage you need.
For example, if your child gets in a fight at school and another child gets hurt, umbrella personal insurance can help protect you from liability. If your teenager invites friends over while you are away from home, alcohol is consumed, and another teenager gets in an accident on the way home, an umbrella policy can cover you if you are named in a lawsuit.
The incident for which liability arises does not have to involve your property or your vehicle for umbrella liability coverage to apply. This insurance also covers certain claims that other policies may not cover, such as libel, slander, and false imprisonment.
Financial Protection
All insurance policies have limits. If you find yourself liable for a claim beyond what your homeowners insurance, renter's insurance, auto insurance, or boat insurance will cover, umbrella personal liability insurance provides additional financial protection. It can pick up where your other insurance policies leave off. For example, if a guest in your home slips and falls and suffers injuries that result in high medical bills in excess of your homeowners policy limits, umbrella insurance can help protect you.
Safeguarding Assets
One of the main reasons to have personal liability coverage is to protect your personal assets. We live in a litigious society in which anyone can sue another for anything. Jury awards often exceed insurance policy limits. If the total value of your assets is greater than the limits of your homeowners or auto liability insurance, it may be advisable to purchase umbrella insurance. Calculation of your total assets should include all checking and savings accounts, retirement accounts, investment accounts, and home equity.
Who Needs Umbrella Insurance?
The main question in deciding whether to purchase umbrella insurance is whether you are at risk of being sued. As any person could be sued in today's litigious culture, this coverage can provide you with greater peace of mind. Some people have a higher potential of being sued than others. Umbrella liability insurance may be a must if you own property, rent out a property, have a trampoline, swimming pool, or hot tub, employ household staff, host large parties, have a teenage driver in the family, have a dog, or are a well-known public figure. Our friendly agent can advise you and help you obtain the umbrella insurance coverage you need.
Filed Under: Personal Insurance
|
Tagged With: Homeowners Insurance, Auto Insurance, Personal Umbrella Insurance