Article originally posted on www.erieinsurance.com

(opens in new tab)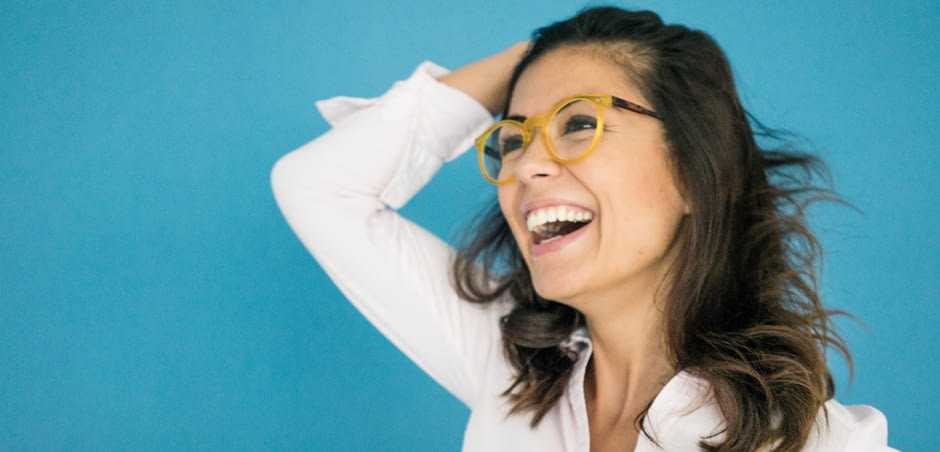 Erie Insurance has been insuring customers for more than 95 years. It's no small feat to continue to remain relevant and true to our founding principles and business model for nearly a century. To us, it's just about doing the right thing for our customers day-in and day-out.
It's what we do. It's who we are. And it's who we'll continue to be.
When it comes to insurance, it's where we shine. With ERIE, you'll have the protection you need, the service you expect and a price that fits within your budget.
So, why ERIE? Here are 9 reasons to get you started:
We have high standards. When it comes to the Golden Rule, we don't allow ourselves to have a cheat day. Every day we do our very best to do what's right. Maybe that's why more than 90% of our customers stay with us year after year.
We live where you live. With more than 13,000 local agents in 12 states, you're sure to find a local ERIE agent who shares the same community as you.
It's all about you. You can trust your ERIE agent as your very own personal insurance advisor. He or she can help you decide what coverage fits your life (and your budget) at any given time. Things change, and when they do, your ERIE agent will be able to make adjustments and walk you through what coverages will work best for you.
We're a one-stop-shop. We make it convenient to have your auto, home (or renters) and life insurance all in one place. Have a business? We can insure that too, with customized coverage for industry-specific trades like restaurant owners and contractors.
We hold our own (but haven't forgotten our roots). We're still based in our original hometown of Erie, Pennsylvania. (Read more about the ways we show love to our hometown.) We've grown to serve 12 states and the District of Columbia and we rank highly among much larger insurers.
We're strong and steady. We have an A+ (Superior) from A.M. Best Company, a respected provider of financial ratings for insurance organizations that measures our financial strength. And in 2022, we were named to Forbes list of Best Insurance Companies, ranking us in the top 2% of insurance companies. Learn more about our awards and rankings.
It's our job to brighten your day. If you have a claim, we'll be right there to help with local service. We understand accidents happen and our goal is to get you back on the road or your home back to normal as quickly as possible. You can take comfort in knowing a helpful voice will be at the other end of the phone line when you need us. Learn more about filing a claim with ERIE.
You can count on us for tips and advice. We try to help you avoid the disruption of a claim, too. We regularly share safety tips, disaster preparedness information and other good-to-know articles on our website, blog and social media. Want to stay in the know? Sign up to receive our e-newsletters or ask your local agent to receive our bi-annual magazine, Eriesense.
We give back. Every year, our employees give thousands of volunteer hours to their local communities. ERIE also offers financial support to local organizations throughout our footprint through monthly corporate fundraising efforts and events. Learn more about our Giving Network.
If you've just heard of ERIE, or you've been thinking about joining our family, find an ERIE agent to get the conversation started. We look forward to being there for you and your family for many years to come.

A better insurance experience starts with ERIE.
Haven't heard of us? Erie Insurance started with humble beginnings in 1925 with a mission to emphasize customer service above all else. Though we've grown to reach the Fortune 500 list, we still haven't lost the human touch.
Contact Sharp Insurance Agency today to experience the ERIE difference for yourself.
Filed Under: ERIE Stories