Article originally posted on www.insuranceneighbor.com

(opens in new tab)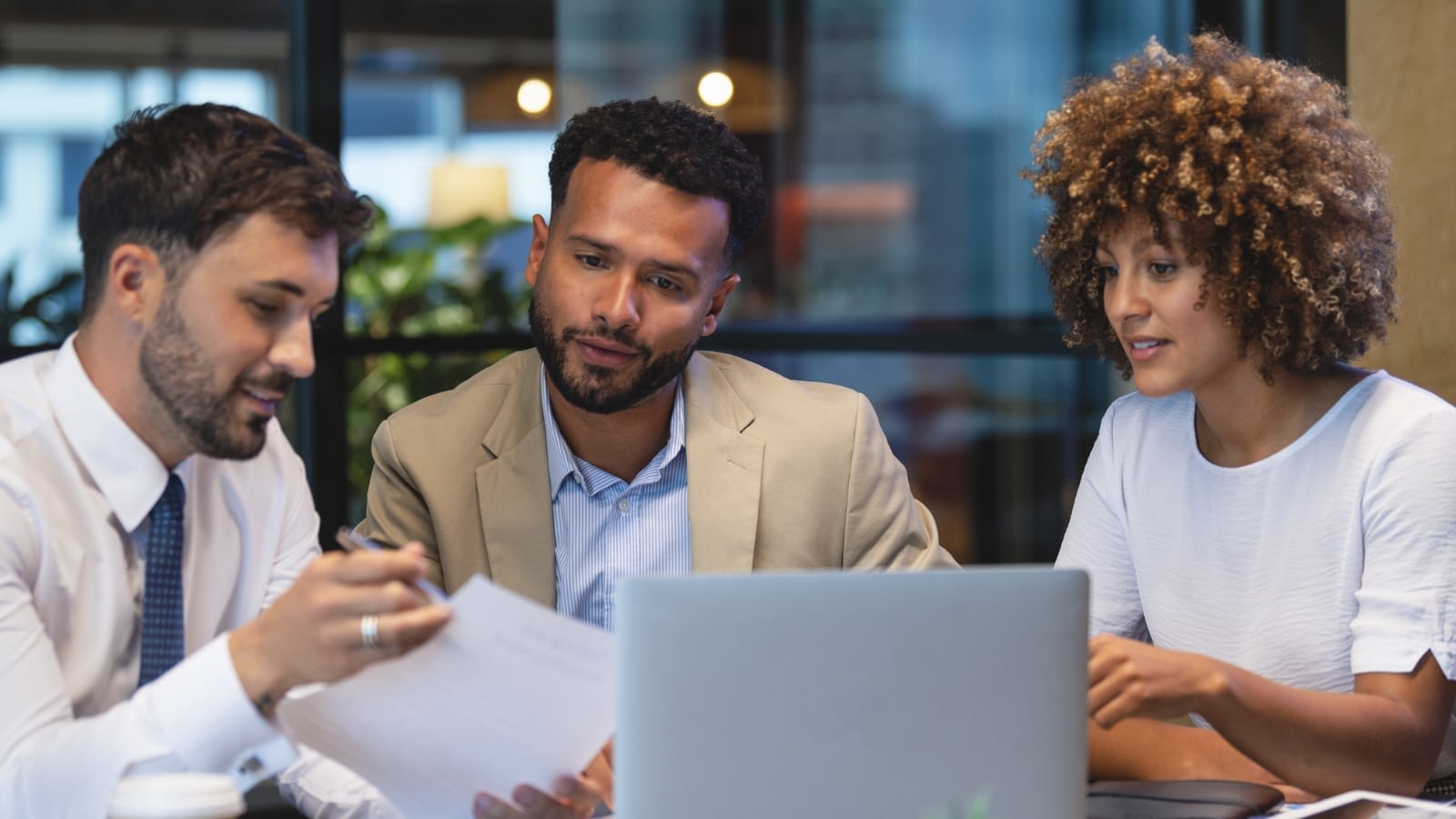 If you are wondering when the best time is to get business insurance, the answer is now. The protection it can provide is essential for your business, and some types of coverage may be required by law. The following are six reasons to purchase a business insurance policy now:
Some Business Insurance Is Required by State Law
Most states require small businesses to carry some type of business insurance. The two types of business insurance most often required by state law are:
Workers' compensation insurance: If you have employees, most states will require you to carry workers' comp insurance to cover the costs of work-related injuries and illnesses and provide disability benefits while employees are unable to work.
Commercial auto insurance: Most states require commercial auto insurance for vehicles owned by a business. Coverage must be sufficient to meet your state's auto liability insurance requirements. Commercial auto insurance can help pay for medical expenses, property damages, and legal costs in case of a lawsuit.
Business Insurance Protects Your Customers
Just as workers' compensation insurance can help protect your employees, a Business Owner's Policy (BOP) can help protect your customers. This type of policy can combine business property and liability coverage. If a customer slips and falls or is otherwise injured on your business property, a BOP can help cover medical costs. Data breach insurance included in a BOP can help cover identity protection solutions and liability if a security breach occurs.
Business Insurance Can Help Your Company Grow
Having the right business insurance builds credibility for your company. It shows customers and contractors that you are on top of managing risks. In fact, many contracts require insurance protection. You may need business insurance to lease building space, take out a business loan, and enter into various other contracts.
Business Insurance Can Help You Attract and Retain Top Talent
Currently, it is a job seeker's market. Prospective employees are looking at the entire compensation package, not just salary, in a job search. Employer-sponsored health plans and life insurance are popular benefits that help attract and retain employees.
Business Insurance Can Provide Protection Against Natural Disasters
Natural disasters, such as fires, lightning, tornadoes, hurricanes, and flooding can happen nearly everywhere in the U.S. It is essential to have the right insurance coverage to protect your business assets in case of a disaster.
Business Insurance Can Help Protect You Against Lawsuits
We live and conduct business in a litigious society. Any company can be sued for any number of reasons. Lawsuits against businesses are brought for a variety of reasons, including breach of contract, employee claims of discrimination or harassment, accidents and injuries, and claims of intellectual property rights infringement. Business insurance can help cover your legal fees and costs associated with lawsuits.
One important reason to have business insurance is the peace of mind it can bring you. Meet with our experienced agent to discuss an affordable business insurance package to suit your company's needs.
Filed Under: Business Insurance
|
Tagged With: Workers' Compensation Insurance, Commercial Auto Insurance, Business Owners Package, Business Insurance